Welcome!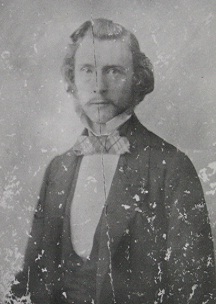 Teken Aan | Registreer vir 'n Gebruikersrekening
Welcome to the Burger(s) Family website. The purpose of this site have a dual purpose. Firstly to create a platform where all information can be place to make it easy for people to find their heritage.
Secondly to ask for the assistance from all to assist us to gather more information and sent it to us by e-mail. Complete a family page that can be sent to you via e-mail.
Any documents and photos will be appreciated and will be place on the website after receiving this by e-mail accompanied with a detailed description.
Kontak Ons

As jy enige vrae en voorstelle het oor die informasie op die tuisbald, wees so gaafen skakel ons gerus.Ons sien uit om van jou te hoor.